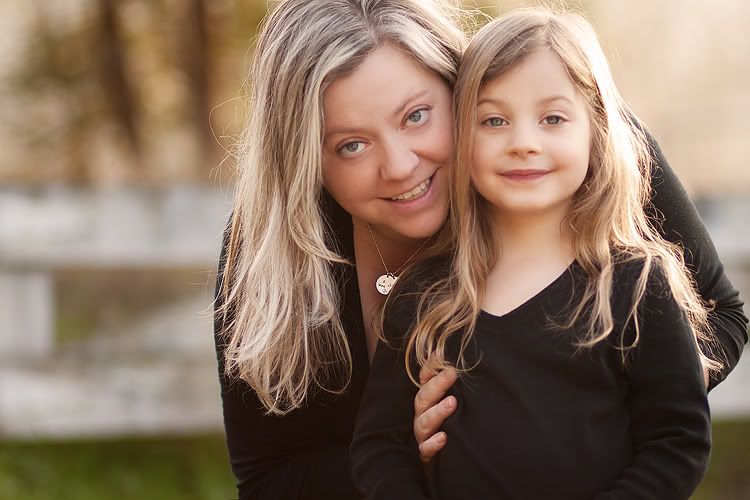 It's Tuesday's photographer spotlight. This week I share with you my friend Nicole Ridella of
Ordinary Days Photography
. She is located in sunny California in Marin County and San Francisco Bay Area. You can become of a fan of her work on her
fanpage
.
10 Questions
About the image…
1) Why do you love this image?
I love the eye contact and the little girl's personality. We were playing at a park and when I called her name, she peeked around this structure at me and I was happy to catch her little grin.
2) What were your settings with this image?
ISO 800, SS 1/160 and f3.2.
About Photography…
3) Are you formally educated or a self taught photographer?
Both. I studied photography in high school and college - but that was way back before digital! I am self taught in digital.
4) What is your favorite lens?
My 85mm/1.8. It's an awesome lens.
5) Who would you most like to assist as a second shooter?
There are so many rock stars in this business I could name 50 photographers here. The first that come to mind are Jesh de Rox, Ryan Muirhead, Becky Earl, Diana Palmer and Lisa Lucky.
About your life?
6) Do you have any pet peeves?
I don't like text messaging very much at all.
7) What 3 word describe you?
Happy. Fun. Relaxed. At least, those are the things I strive to be!
8) Favorite food?
Pasta with pesto and fresh tomatoes. Yum!
9) If you could have one superpower what would it be?
Invisibility! (Is there any photographer who wouldn't pick this one?)
10)
What would your ideal day be like?
Playing at the beach all day long with my girls and my husband. Sneaking in a beautiful sunset photo session and then heading home listening to good music and the chatter and giggles of my little girls.
Check back next Tuesday when I feature
Jennifer Ricketts
.